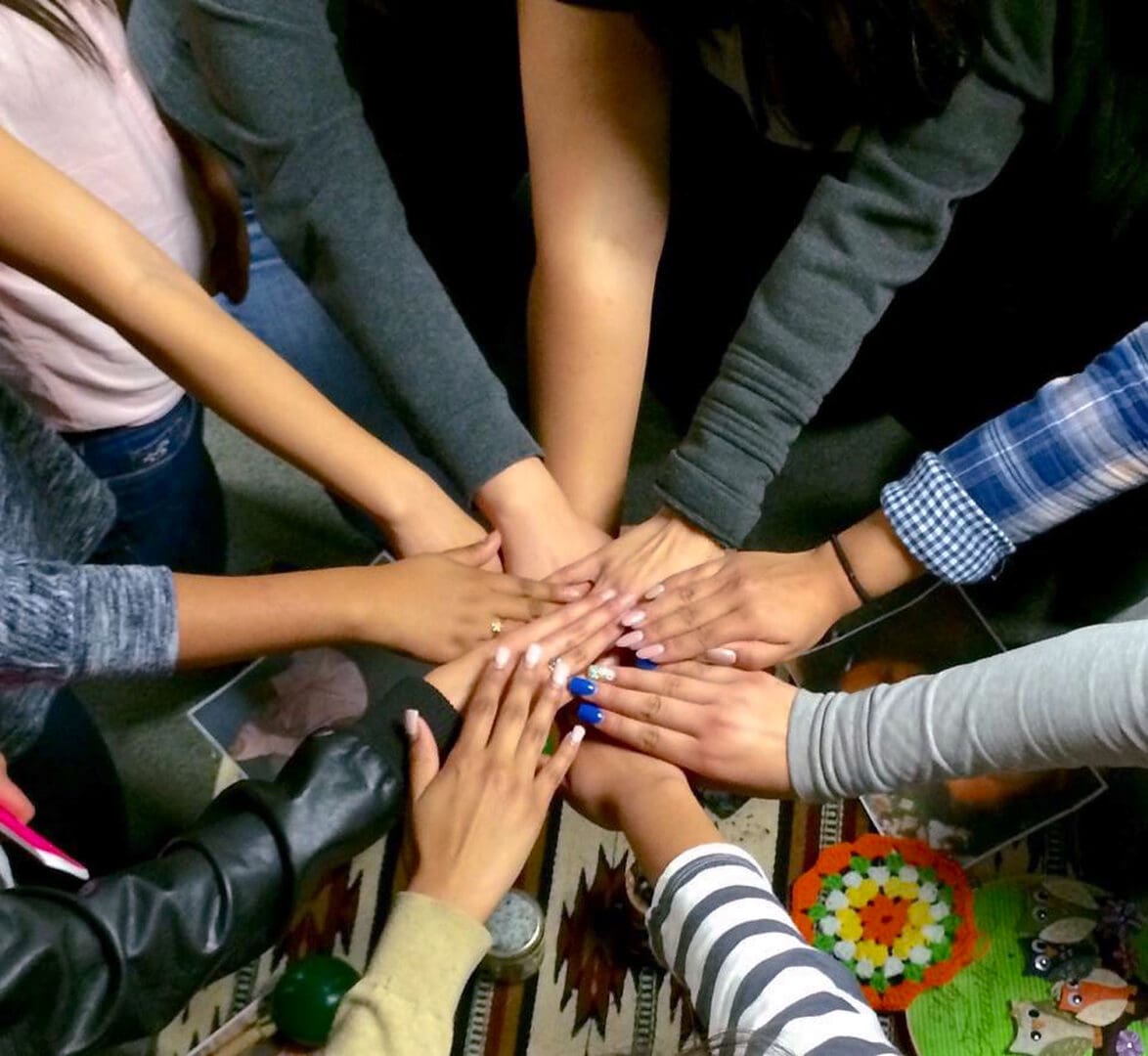 NCN is committed to demonstrate the Ollin Girls Fellowship as an emerging practice to decrease arrest, re-arrest and detention use for juvenile justice system involved girls and to use this as a pathway to increase capacities among system involved girls to participate as equal partners in detention reform to achieve health equity. The National Compadres Network, with the collaboration with Noxtin: Social Justice for All, and funded by the National Girls Initiative (NGI) from the Office of Juvenile Justice and Delinquency Prevention, is dedicated to filling the void and building the knowledge base regarding the disproportionate and disparate arrests and detention trends for Latina girls in the juvenile justice system.
The project's goals are the following:
Develop a relationship with probation in Monterey County, to formally work with girls on probation, particularly within its ATD evening reporting center to implement
Demonstrating the effectiveness of using a gender-specific, culturally-responsive, and healing and trauma informed, strength based and developmentally appropriate component within a detention alternative; and
Highlight the manner in which the Ollin Girl fellowship is a pathway towards building capacity among system involved girls to become advocates to improving the juvenile justice
Girls participating in the research project will receive training on evaluation instrument construction, interviewing technics and documentation, data entry, analysis and interpretation of data findings. Under the supervision of NCN's research director, they will learn how to design, implement and apply a participatory research project. The process will be carefully documented to ensure replication.