Fatherhood & Family Initiative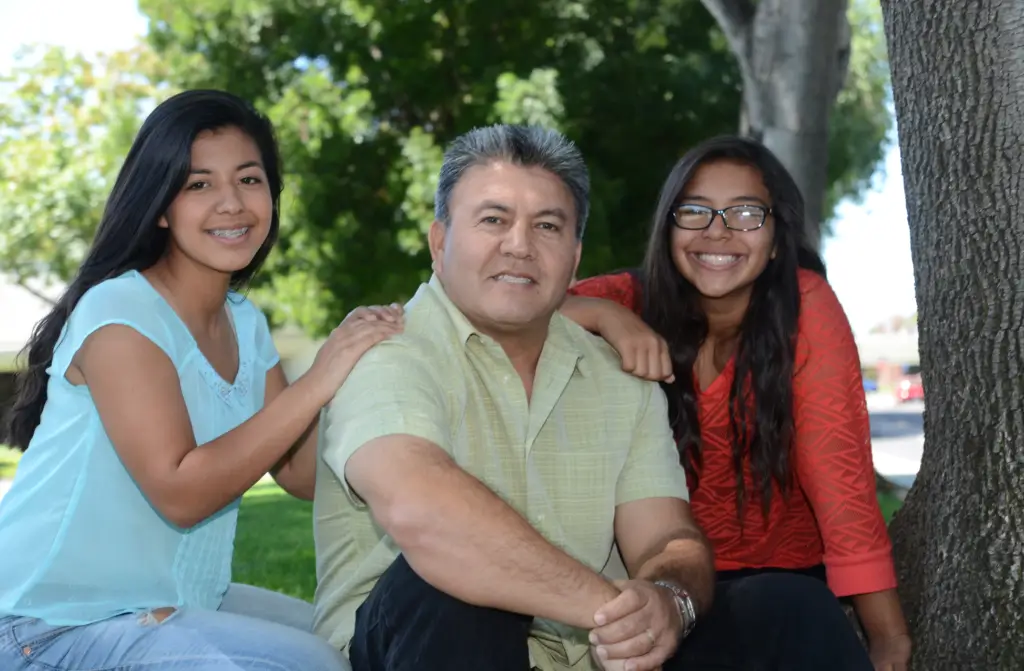 The Fatherhood and Family Initiative (FFI) is a national effort with a focus to reinforce the positive involvement of Chicano/Latino/Native males in the lives of their families, communities, and society. Since its inception, NCN has focused its efforts on the healing, developing and reinforcing of Chicano/Latino/Native boys and men based through the development of "circulos" (extended kinship networks). As a result of the overwhelming need locally and nationally, the Fatherhood & Family Initiative was launched.
NCN assists national and community organizations develop and implement programs that resonate with Chicano/Latino/Native families and communities. The FFI facilitates trainings and provision of technical assistance that highlight services and interventions that better serve Chicano/Latino/Native youth, men, and families.
At the national level the Fatherhood and Family Initiative provides training, technical assistance, research, leadership development, resource and material development and serves as a leader in the field for those wanting to assist fathers of all ages develop strong, active roles in the lives of their children, family and community.
At the community level, the Initiative provides culturally competent curriculum, social and educational services with programs designed to:
Influence men to become strong fathers and responsible men

Assist men in healing and preventing domestic violence

Strengthen and preserve families

Address the issue of community and gang violence

Promote rites of passage and youth mentoring

Promote teen pregnancy prevention

Provide culturally competent health and mental health services
Acknowledging men who are making an active and positive contribution to family and community through conferences and recognition ceremonies.

Encouraging and supporting men through Círculos de Hombres (kinship circles), workshops, and conferences where men can learn to appropriately manage destructive emotions and learn how to maintain trusting relationships.

Assisting organizations and communities to provide services and address needs of Chicano/Latino/Native males, their families and community through training, technical assistance, and consultation.

Supporting the establishment and functioning of Circulos de Hombres across the United States.

Maintaining an interactive website that connects any individual seeking information or resources on male involvement and culturally competency with Chicano/Latino/Native communities.