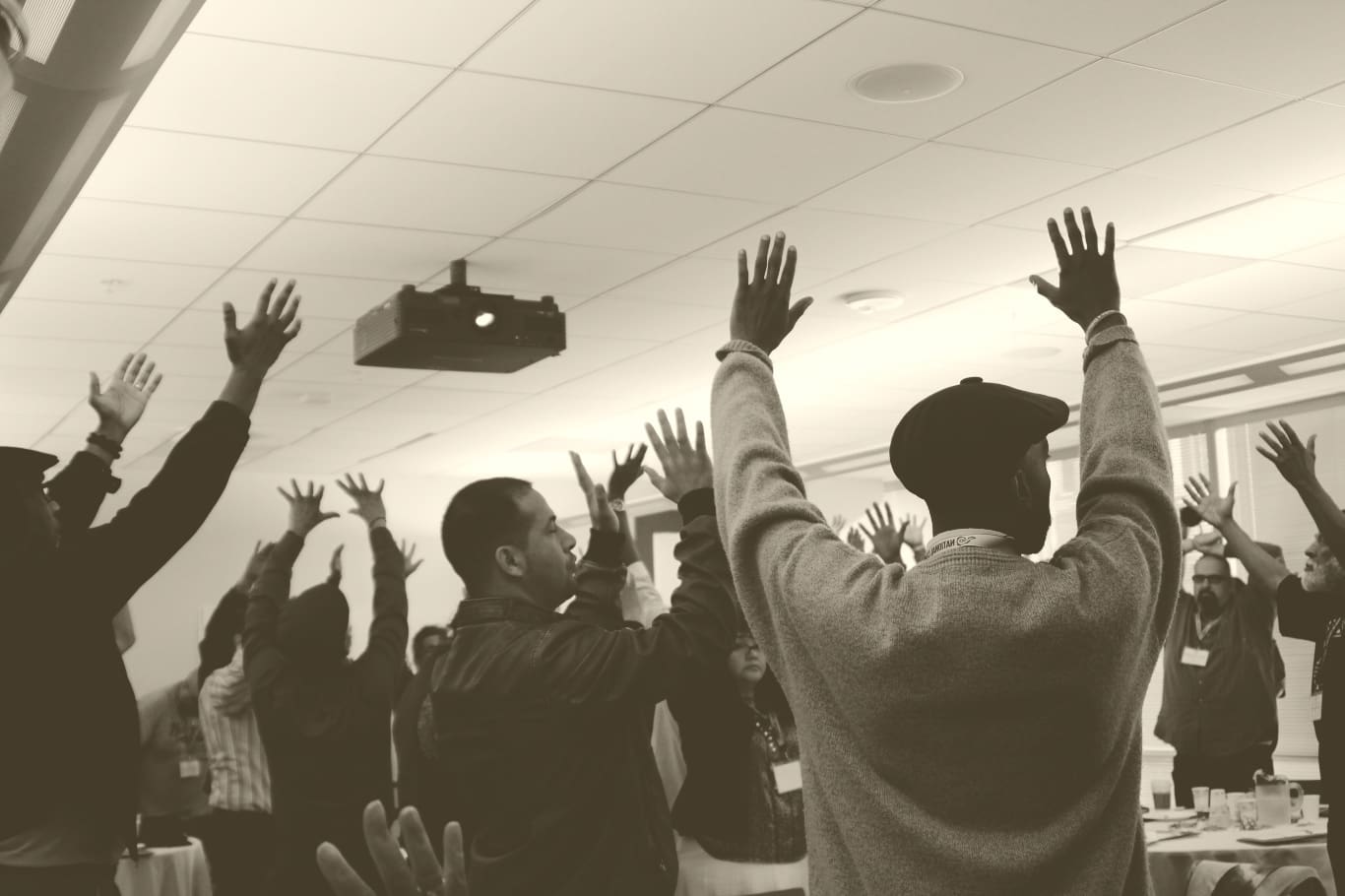 Developed and implemented by NCN in partnership with the Brotherhood of Elders, the Healing Generations Framework promotes familial community healing and addresses persistent community strife through retreats, gatherings and the incorporation of indigenous culturally based practices. Core principles of the Healing Generation Framework include:
Placing culture and healing at the center of all service development and implementation.

Prioritizing an intergenerational focus of elders, fathers and the extended kinship network, or Compadres, in taking responsibility for young men in the community.

Implementing the long-standing traditional Huehuetlatolli (wisdom of the elders) and circulo de palabra (talking/healing circles) as natural approaches to reclaim the dignity, health, character, and strength of boys and men, their families and communities.

Modeling principles of Un Hombre Noble (Noble Men), where honorable men are true to their word, have a sense of responsibility for their well-being and the well-being of others in their circulos and the greater community, while building on their positive cultural traditions.
At the programmatic level, La Cultura Cura, or Transformational Healing, is a method for healing and healthy development which is inextricably linked to restoring one's true cultural identity as the foundation of well-being for individuals, families, communities and society alike. It employs a multigenerational process of learning and/or remembering one's true and positive cultural values, principles, customs, and traditions.
As a result of the inter‐generational healing, these communities coalesce a common voice that advocates for better health/educational outcomes for children, develop a unified stance against abuse of children and young people, create a strong voice against all forms of violence (familial and community), and leverage new resources from governmental and non‐governmental organizations to support these goals.