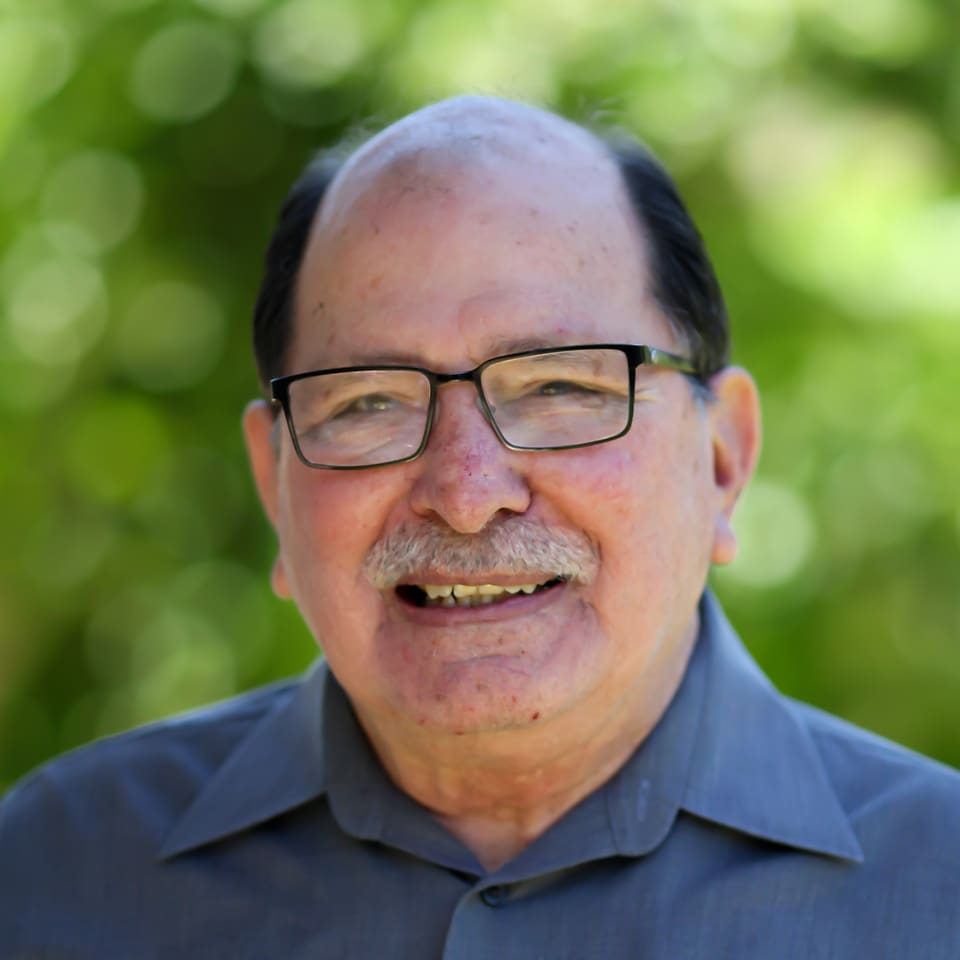 Board of Directors Emeritus
---
Mr. Ramírez is a native bilingual Californian and has worked in the mental health profession for more than forty years. For 21 years Efraín worked at the Los Angeles Child Guidance Clinic (LACGC) serving the Latino and African-American community. At LACGC he coordinated the the Parenting Program and also instructed children who had been abused in the therapeutic preschool. He was instrumentally active within the LA Child Abuse Prevention Council as co-chairperson. He was designated by the LACGC to Clinica Monsignor Oscar Romero to conduct psycho-social screening for the arriving Salvadorians.
Mr. Ramírez currently lives in Soledad, California and has advocated for child abuse prevention on radio, television and frequent keynote speeches. Efraín uses every public forum available to him to promote the need for child abuse prevention and to draw attention to the long term detrimental effects child abuse has on children's development and identity.
He is an independent contractor with the Monterey County Child Abuse Prevention Council as the Spanish Language Consultant/Educator and is a frequent guest speaker on Radio Bilingual. Currently, he facilitates classes for youth incarcerated at the Salinas Juvenile Hall. Mr. Ramirez also conducts a class at Soledad High School with students who are academically failing, conducts classes for parents of children with special needs and classes for grandmothers raising grandchildren.
In 2008 Efraín was nominated, and awarded, the Child Abuse Prevention Council plaque for his outstanding contribution to the citizens of Monterey County. Consecutively, he was merited as a Champion of Child Care by the Child Care Planning Council.
Mr. Ramírez received an AA degree from Los Angeles Community College and studied Child Psychology at California State University, Los Angeles. Currently Mr. Ramirez is studying brain development and the significance of Adverse Childhood Experiences (ACE) in the development of one's identity.
---