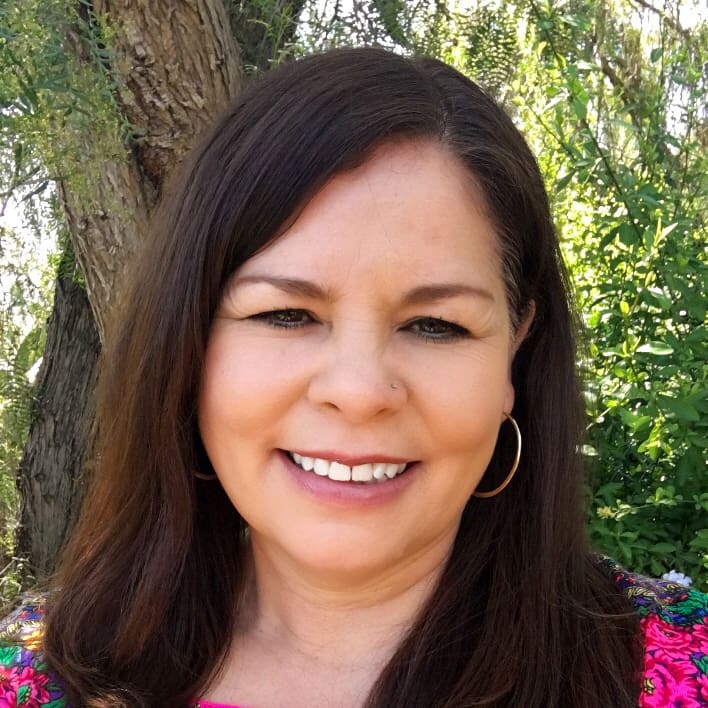 ---
Director of Operations, Izcalli Incorporated
Alicia is a first-generation college graduate who earned her Bachelor's Degree in Social Work and a Master's Degree in Women's Studies from San Diego State University. She is a co-founder of Izcalli, a cultural arts community-based non-profit in San Diego that bridges the arts, education, and community involvement. Alicia serves as the Director of Operations overseeing internal functions including fiscal management and resource development.
She brings over 20 years of experience in program administration and direct services with underserved communities as an Arts Administrator, Educator, and Social Worker. Alicia is a Fellow of the California Arts Council/CORO Southern California Arts Leadership Program and in 2013 received the Union Tribune San Diego Latino Champions Award for "Artist of the Year" for her work with Izcalli.
Alicia is also a founding member of Teatro Izcalli, a Chicanx comedy troupe and has performed for audiences throughout the United States since 1995. Teatro Izcalli's original work centers on the traditions, challenges, and opportunities related to the Chicanx/Latinx community and for the past several years has focused on teaching teatro to the next generation of social justice storytellers in San Diego. Through her work Alicia has witnessed the powerful impact that the arts have as a conduit for healing, empowerment, and community engagement. Alicia integrates this purpose in other endeavors including the facilitation of healing circles for women that embrace ancestral healing traditions.
---