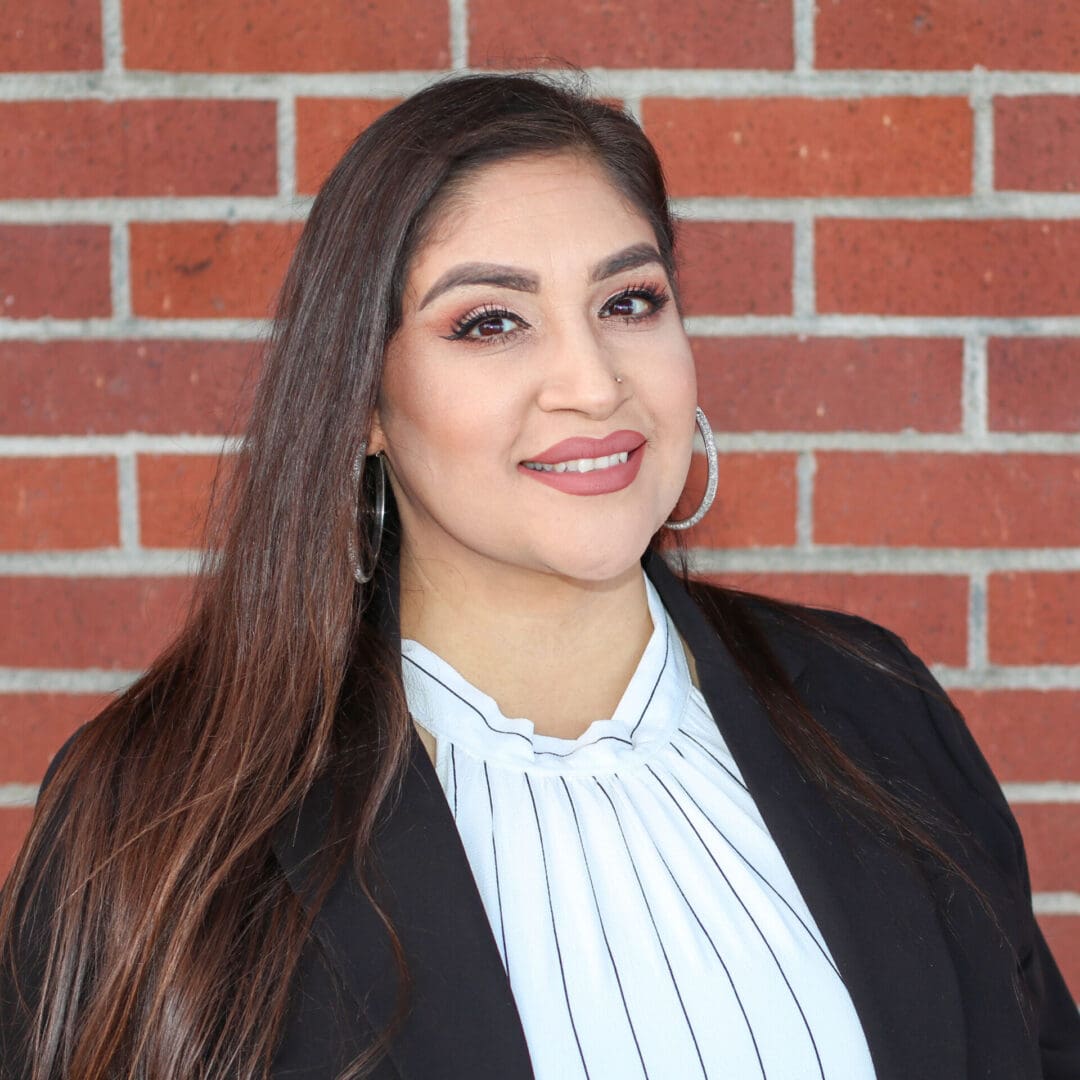 Founding Member (2013 to present)
---
Laura Tinajero was born and raised in Salinas. She has been actively involved in her community by helping youth make positive changes in their lives through organizations and programs such as 2nd Chance, La Cultura Cura Network, National Compadres Network, and the Building Healthy Communities Initiative.
She is a founding member of the National Comadres Network and is currently the Healing Informed Practices Coordinator with East Salinas Building Healthy Communities. Ms. Tinajero has been facilitating Joven Noble and Xinachtli leadership groups since 2010 and is a planning-team member and mentor to young women through The California Endowment's statewide Sisterhood Rising Leadership Retreat. She continues to provide guidance and support to youth and adults utilizing the La Cultura Cura philosophy.
Ms. Tinajero received her Bachelor of Arts in Social and Behavioral Sciences with a minor in Social Work at California State University Monterey Bay in 2018. She continues to be a positive role model in her community by bringing healing and understanding to all her relations.
---