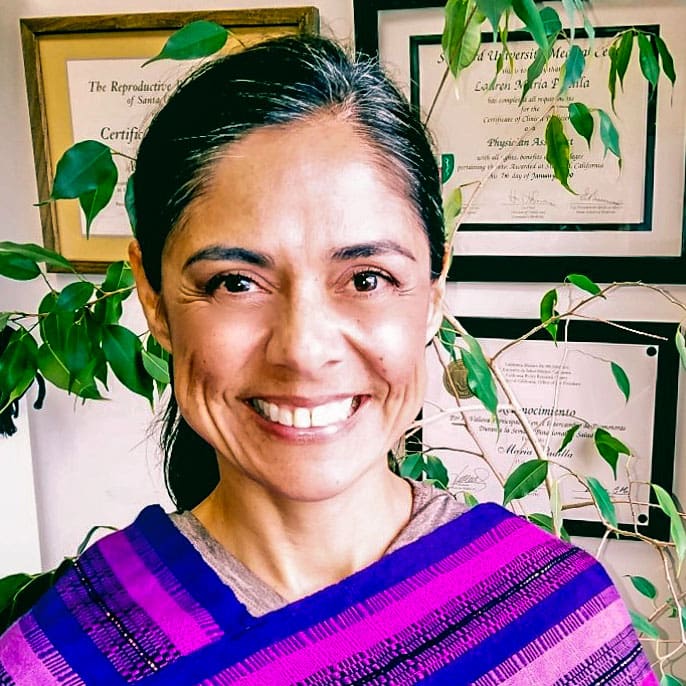 Founding Member (2013 to present)
---
Program Manager, The California Endowment
A seasoned leader in the field of race equity and systems change, Lauren's vision for healing and racially equitable systems transformation is influencing the field of philanthropy and government. Lauren is senior program officer for The California Endowment where she oversees the grantmaking strategy in the Salinas Valley and Monterey County as part of the foundation's statewide 10-year initiative known as Building Healthy Communities. To address the structural root causes of health and other life inequities at the grassroots and systems level, Lauren brings a healing informed, racial equity lens framework to support the leadership of those most impacted by systemic inequities. Lauren brings over 15 years as a primary care clinician and academic practicing family medicine, homeless and farmworker health as well as deep expertise in health sciences and health workforce development.
Prior to The California Endowment, Lauren was professor, director and chair of the Joint Master of Science in Physician Assistant Studies, Master of Public Health Program at Touro University-California. There she oversaw the development of a dual degree graduate program in medicine and public health that trains health care providers with a focus on increasing health professionals of color who are from disinvested communities in California.
Lauren is a graduate of the University of California, San Diego, Stanford University and Pace University. She grew up in rural Monterey County, California and is the proud daughter of Braulio Natareno Padilla and Ilsia Sanchez Vela, Guatemalan immigrants who came to the United States in 1969 and who worked in the first winery ranches of Monterey County. Lauren and her husband Jeremy are proud parents of Stella Magdalena.
---