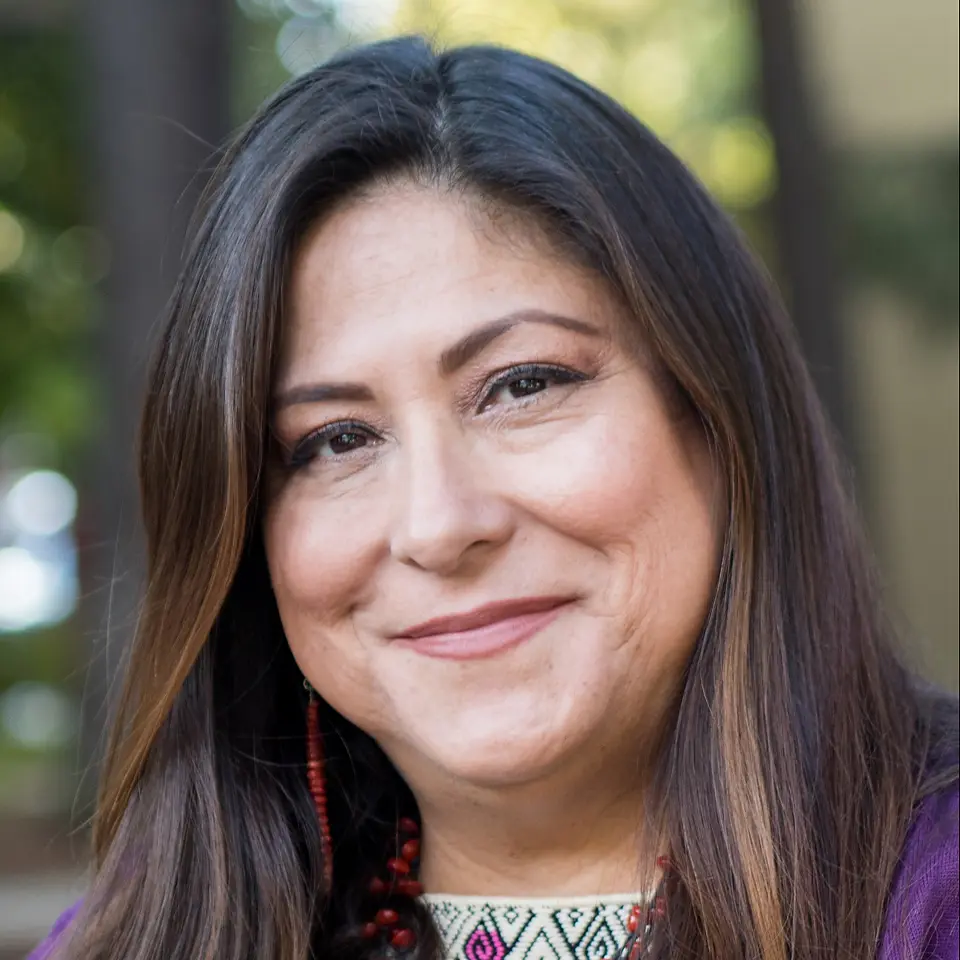 Board of Directors Secretary
---
Patty Cárdenas is a first generation Chicana, born in Los Angeles and raised in Santa Ana. She attended the University of California at Santa Barbara, where she earned a degree in Chicana/o Studies. For over 25 years, Patty has worked with at risk youth, victims of domestic violence, sexual assault and child abuse.
In 1992, Patty and her family experienced the devastating effects of homicide when her 20-year-old brother Alex was murdered. She currently works at the Riverside District Attorney's Office, Division of Victim Services advocating for families whose lives have been affected by trauma and victimization. In April 2017, Patty was the speaker for the National Crime Victims' Rights Week, where she shared her family's story and spoke to the healing capacity of the Riverside County's yearly vigil.
Patty's search for personal healing has extended to her community and melded with her lifelong interests in culturally based spiritual traditions including; curanderismo, healing circles, prayer, meditation and danza as a form of healing. Patty and her husband are members of Xipe Totec Danzantes Aztecas in Los Angeles, founded by Maestro Florencio Yescas and currently directed by Virginia Carmelo.
As one of the founding members of the Comadres Network and a trained Xinachtli facilitator Patty has led Xinachtli groups for young women at Sacred Circles Center in Whittier. Patty's resolve to promote the NCN Mission comes from her firsthand experience with transformational healing methodologies and the belief that individuals carry the cultural wisdom to heal themselves and each other. It is Patty's goal to facilitate accessibility to NCN programs and philosophies to her family, her community and to future generations.
Patty is a blessed and happy Tia to 3 nephews and 4 nieces and shares this journey with her parents, Otilia and Alejandro Cárdenas, her husband Victor Hugo Muñoz, her brother David and the memory of her brother Alex Cárdenas.
---