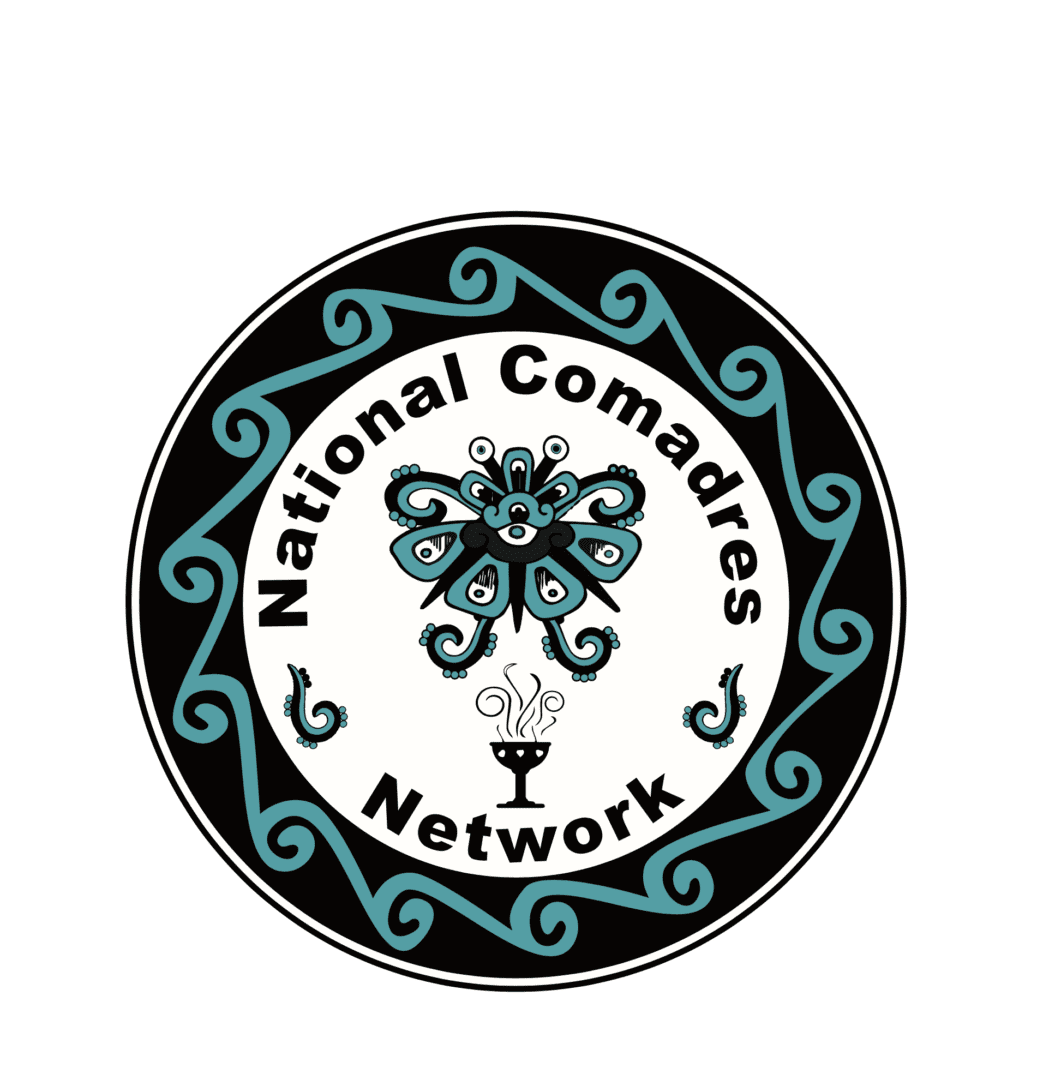 Comadres Newsletter No. 6 (November 2020)
Bendiciones to all you Comadres, your families, and your communities. As we continue to move in this time of challenges and transitions, let us also take note of the many blessings. As Comadres we reach out again with this newsletter, not because you need something else to read, but as a reminder of the sacredness of our relationships and that in spite of whatever is going on, we have each other… to lean on, to share with, to go to for advice or sometimes just to laugh and be silly. It's also a reminder that our cultural traditions of having sacred relations gets us through and lifts us up. Sometimes, we just need a reminder of the important teachings in our lives.
To view the full newsletter, please click this LINK.