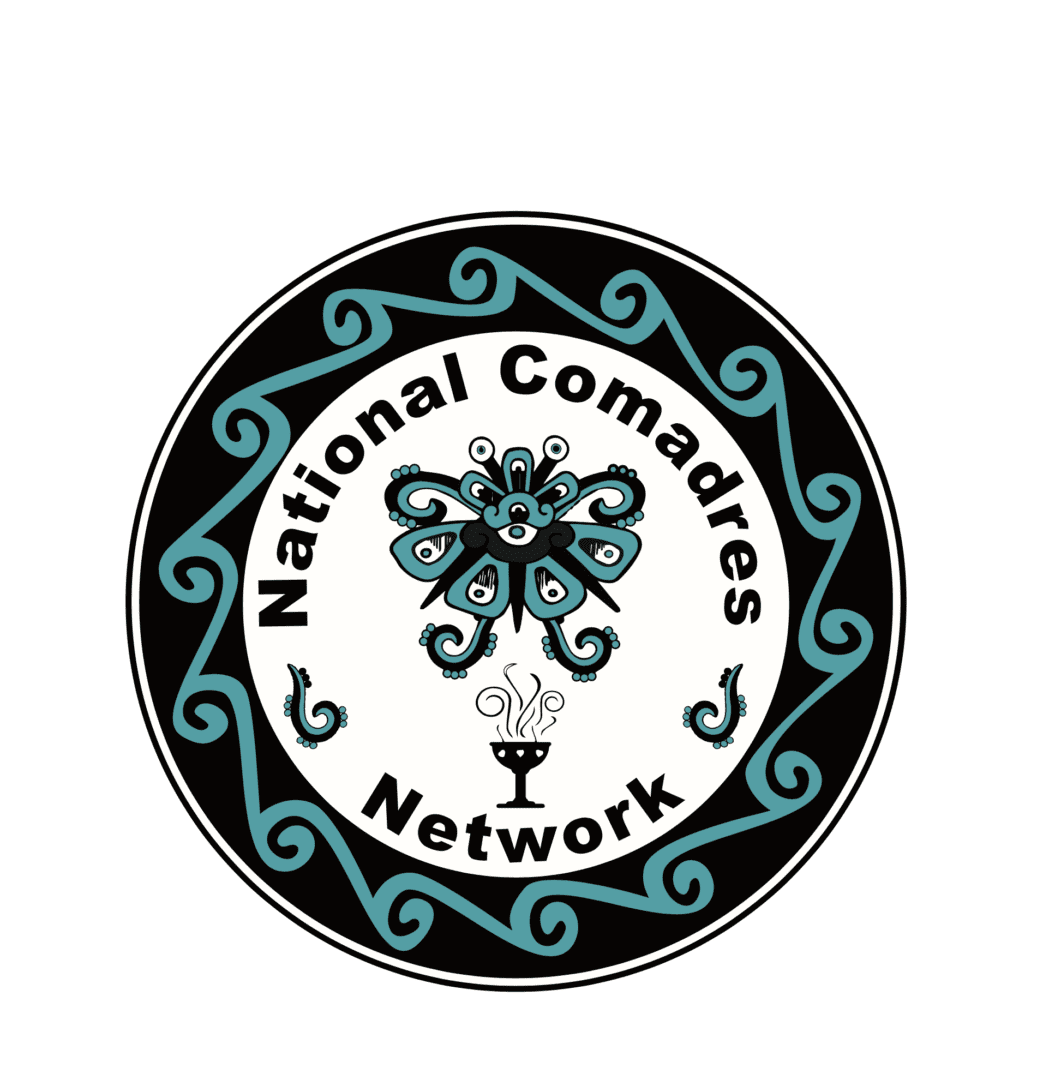 Comadres Newsletter No. 5 (October 2020)
Greetings Comrades!
As we enter fall or autumn, it's a great reminder that life is all about movement or changes, like the saying, "The only constant is change" – Heraclitus.
The beauty of movement is the opportunity to grow and let go. However, it can be challenging with movement not to get lost. Like a ship in the ocean, the anchor is what keeps us grounded.
As we continue to wrestle with unsettling times, remember to stay grounded. Grounding with the things that matter the most will bring fresh and rejuvenating energy into our lives.
Being anchored to the ancestral teachings such as; gathering, welcoming, honoring, praying, celebrating, loving, and being compassionate are some of the gifts they have left us. Opening that gift bag often and practicing those gifts will bring blessings into our lives.
Bendiciones! Debra and Susie
To view the full newsletter and to read the reflections of Rosa Gonzalez, please click this LINK