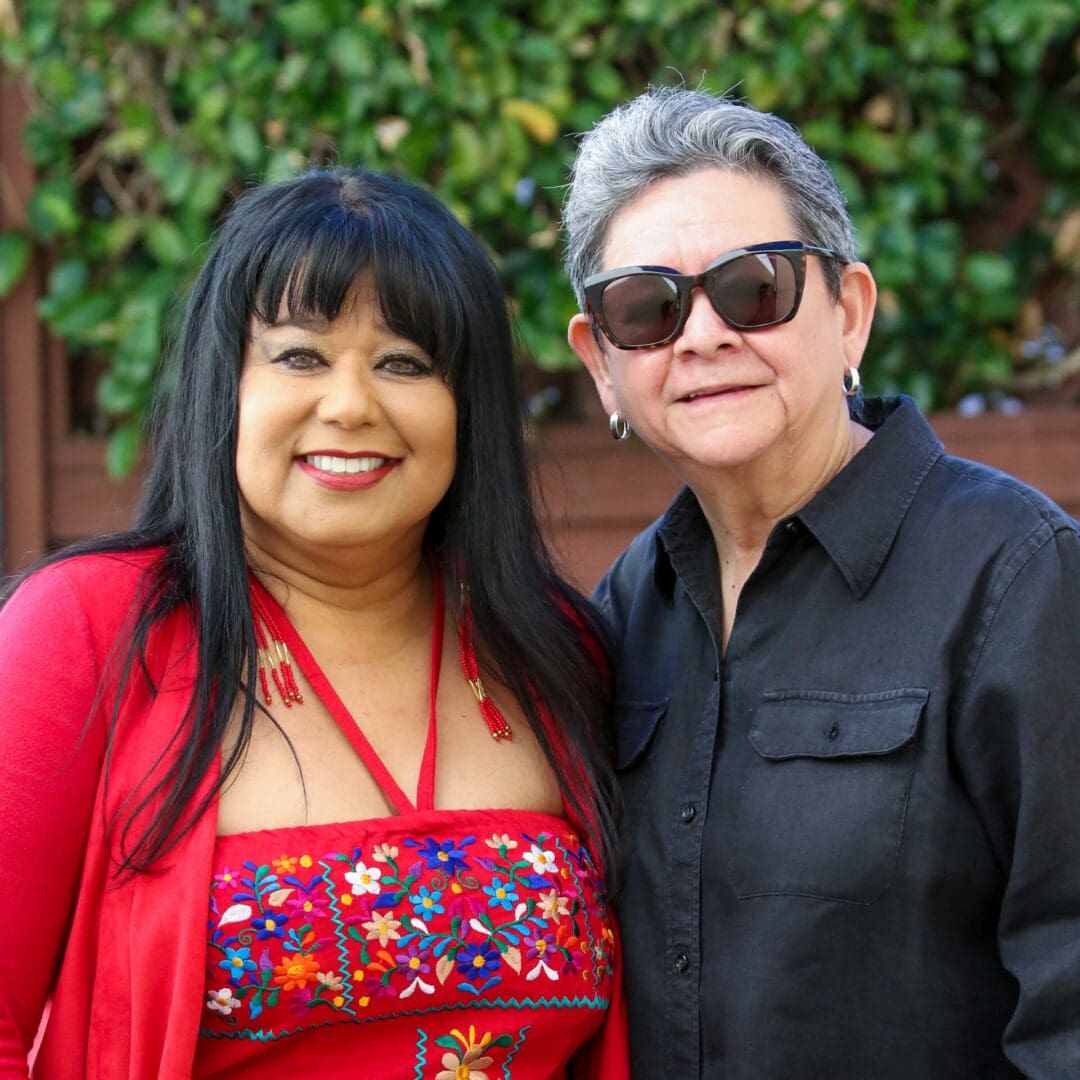 National Comadres Newsletter #11 (April 2021)
Greetings!
We truly hope you all are doing well and managing the tumultuous ride we have experienced with COVID. As we begin to see a light at the end of the tunnel, it brings hope that a sense of movement is finally coming. However, this opening up does not erase the devastation we have endured in our families, friends, and communities. It gives us an opportunity to move forward in a good way, honoring all those we have lost and intentionally protecting ourselves and our communities, so we do not continue to lose more.
Although the pandemic has created so many "cargas" (burdens) for us all, it has also brought us some very unexpected "regalos" (gifts) internally! Personally, it was a great opportunity to stop and exit my mental hamster wheel and allow myself some time to feel and check in on just how I really was and where I was within myself physically, spiritually, in body, mind, and in spirit. It also allowed me time to get reacquainted with my sacredness and what I value more of in my life. I am thankful for the priceless gift of my health, my family, my friends, the need for connection with others, and the gift of human touch. Being connected to mother earth and all of the elements in nature that give us so much healing and inner peace, are also valued gifts.
What I missed most of all was the blessing of healing, hugs, and being able to connect with all of you heart to heart. As the flowers, plants, and trees continue to transform and blossom into a kaleidoscope of beautiful colors and fragrances, how do you want to re-create your "new normal?" What do you intend to do for yourself to maintain your balance and to keep you in alignment with all that matters most to you? What will bring you the most joy and happiness to your heart and soul? Rise and bloom in beauty beautiful mujeres in love, respect, dignity, and trust.
We love you, Maestras Debra & Susie
To see the full newsletter including a reflection by Susy Zepeda, please click this LINK.