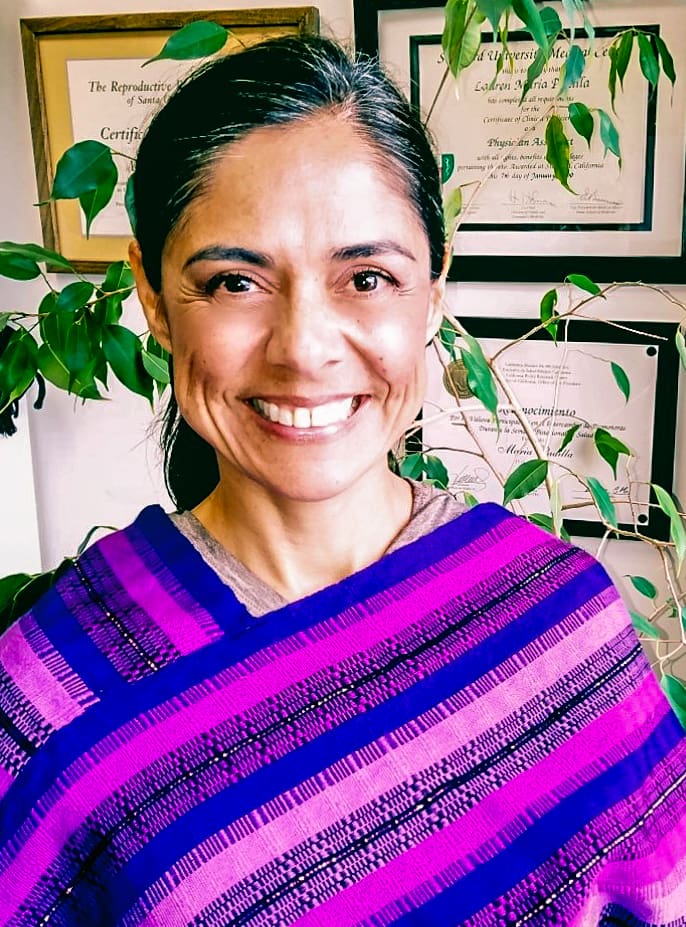 National Comadres Newsletter #15 (August 2021)
Settling our bodies for more healing and movimiento: The scientists are telling us time is running out – Madre Tierra is heating up and the fires burn. Padre Cielo is drying up and the droughts are more intense. Our democracy is threatened by white supremacy and racist ideology; the pandemic disproportionately impacts our communities of color. Income inequality continues to worsen as the concentration of wealth among the few continues unabated.
I am, by nature, a very hopeful person. But there are moments where I feel sad and anxious, for our children and their children. If you have been feeling the same or something similar, I ask you take in a long deep breath, in and out. Listen to the sound of your breath and exhale. And begin to pay attention to your body. What do you feel and where do you feel it? Your arms, your neck, your chest? Are you able to sense where there is a tightness? Do not judge, just observe and feel the sensations. When you start feeling overwhelmed or frustrated, know that it is an opening, to move away from your thinking mind and into your body, toward embodiment. When we allow ourselves to feel and be more present in our bodies, we are rooting ourselves, connecting to our ancestors in ways that can release the old energies of trauma and grow our fortitude. This fortitude allows us to be more aligned with our principles and prepares us to engage with others toward healing, justicia y movimiento.
It is my prayer estas palabras will give you more ease for when you need it the most.
Ometeotl.
To view the complete newsletter, please click on this LINK.