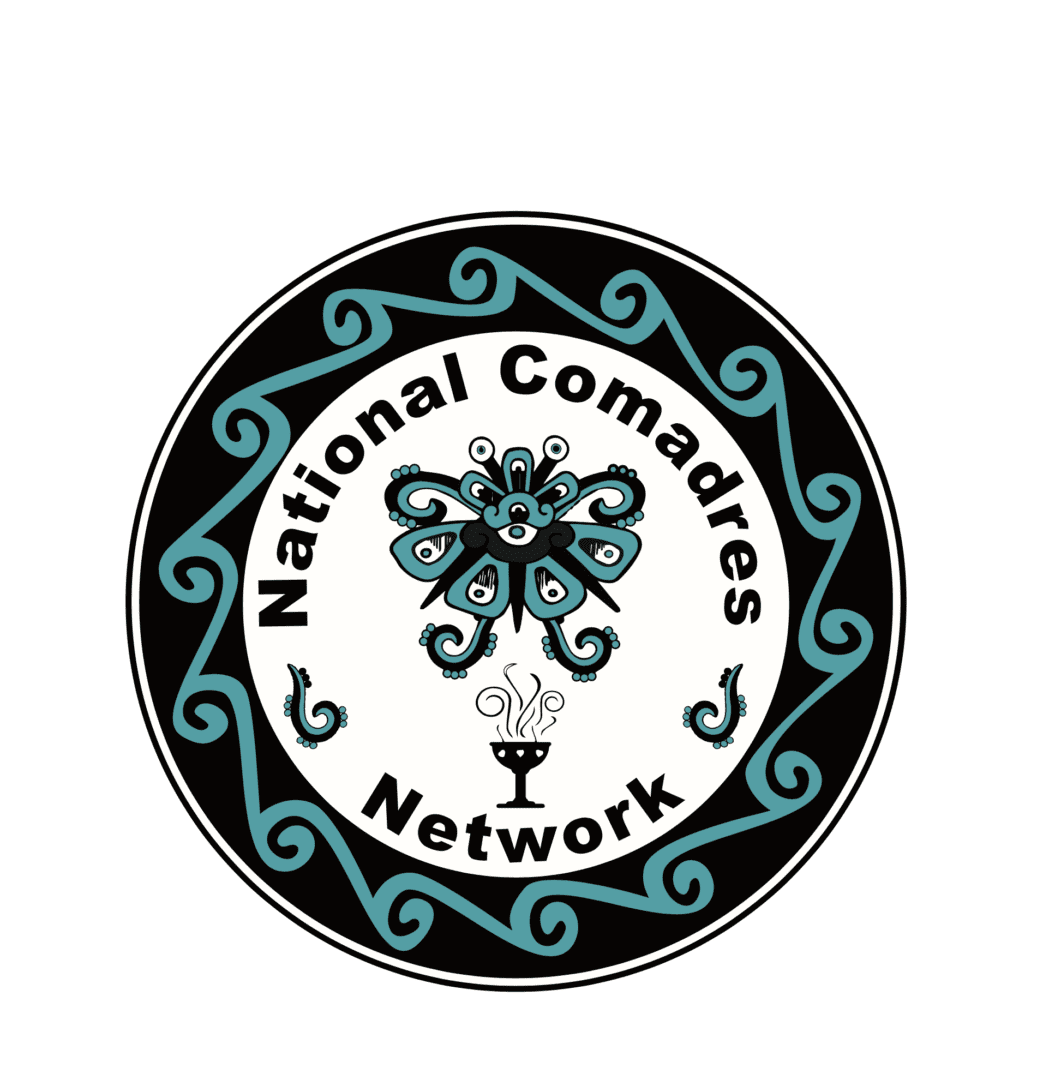 National Comadres Newsletter #9 (February 2021)
Beautiful Mujeres,
In the month of February, or as some may refer to as the month of love or lovers, you can see stores draped with hearts, chocolate kisses, and the famous Cupid with his golden arrows everywhere you go. We have heard many times around Valentine's Day of the story of those magical golden arrows of Cupid, hoping that he shoots one of them into the person we love so they can fall deeply in love with us. Though it is an enticing story we do not hear much about Cupid's other arrows; the blunt lead tip arrows that would make people fall out of love. Many of us have spent years searching for the perfect partner to surrender our hearts to with hopes that one day our love will be received and reciprocated equally in return. Unfortunately, we have often found ourselves feeling disappointed, alone looking to others to help us find someone else to fall in love with, and then blame them when that doesn't work.
The reality is, when we do this, we are placing our value in someone else's hands. If we are truly looking for love, we need to begin by looking inside of ourselves and to stop expecting someone else to be the one to give us the love, respect, dignity, and trust we desire; especially when we are not honoring these values for ourselves. Love begins with accepting ourselves just the way we are, the light and dark; acknowledging that in spite of it all, we all carry sacredness. Yes, you are sacred and have a sacred purpose. This goes back to our ancestral teachings that we are all blessings and sacred just the way we are.
As we experience this month of love, let us remember that our first priority is SELF-love. When we can truly learn to love, respect, and accept ourselves first and allow ourselves to receive love in return, we will be better at loving, accepting, and caring for others.
Con mucho amor y respeto,
Bendiciones, Maestras Debra and Susie
To see the full newsletter, please click HERE.