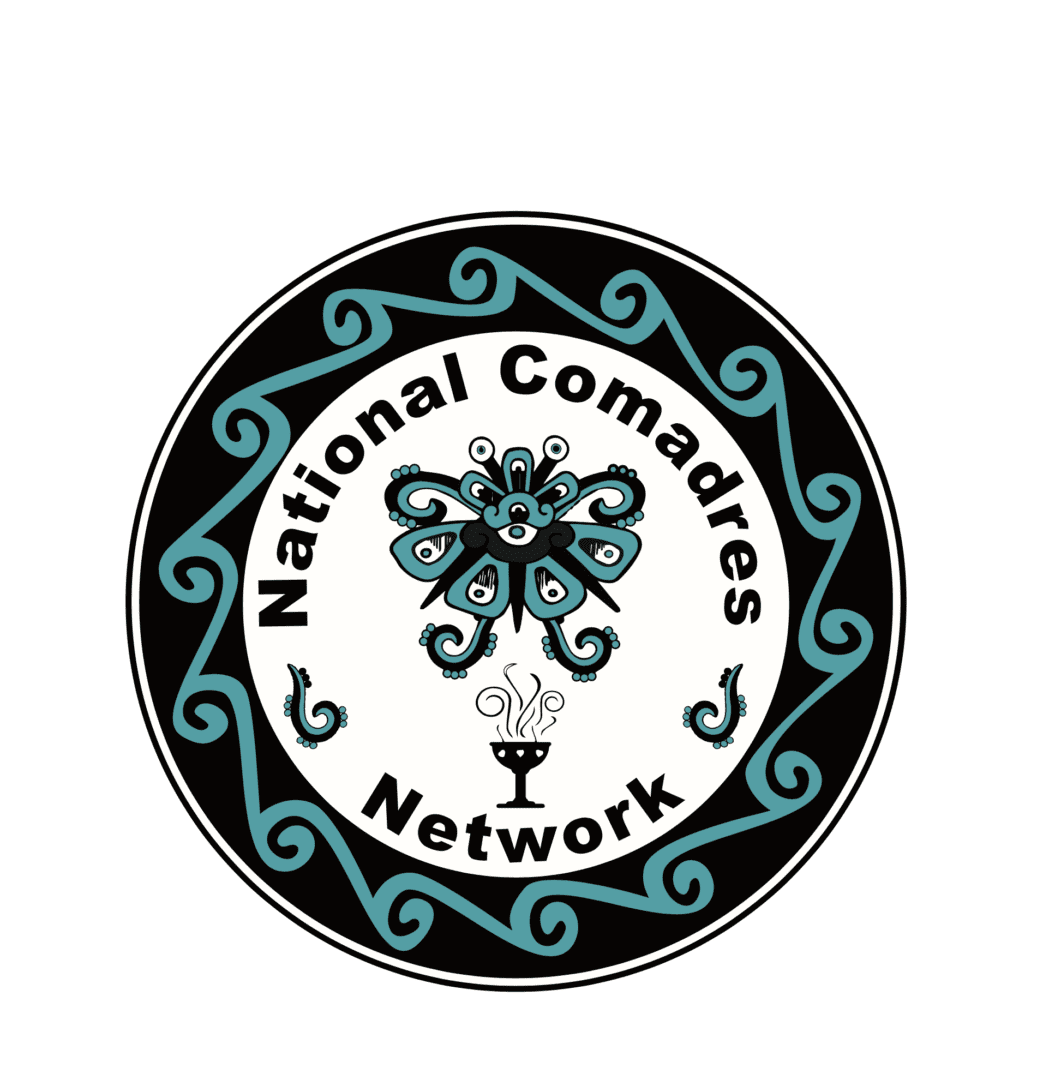 Comadres Newsletter No. 2 (June 2020)
Palabra from Maestras Susanna Armijo and Debra Camarillo:
We just want you to know that we're thinking of all of you and continuing to hold you so close in our hearts. We offer our continued support through our prayers for your safety, protection, health, and well-being; in mind, body, and spirit. During this major shift in our lives, due to the COVID-19 Pandemic shut down, as well our pandemic for justice and equality. We have all been faced with tremendous challenges and obstacles, on every level of our lives. Still anxiously searching for resources, support, understanding, and solutions so long overdue.
To see the complete newsletter, please click on this link:  http://mailchi.mp/a371a606e382/comadres-newsletter-2