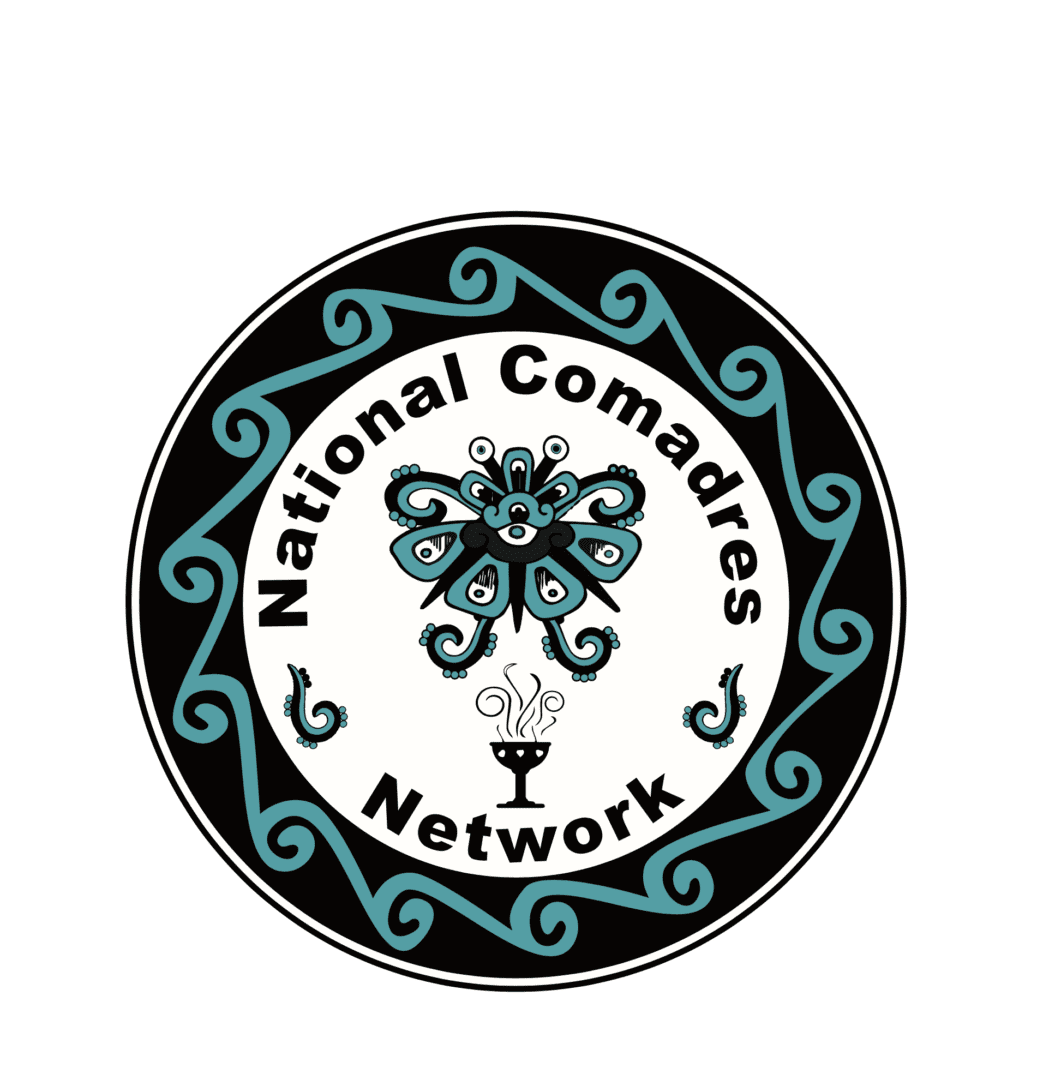 National Comadres Newsletter No. 3 (July 2020)
Welcome Everyone!
As the numbers continue to spike once again during this COVID 19 pandemic, we are headed for the possibility of another complete shut-down. It is even more vitally important to dig down deeper inside of ourselves and begin to intentionally re-kindle our inner flame.
To keep the light of our souls from being extinguished, we can nourish our soul and spirit with hope, inspiration, and faith! Once again, it is time to remind ourselves of our family values, the traditional teachings of our ancestors, grandmothers, and grandfathers that have helped us to persevere, endure and navigate, through all the challenges and chaos of so many generations.
Adelante con Amor, Maestras Debra and Susie, XOXO
To see the massage and read reflections from Dr. Susy Zepeda, please click this link: