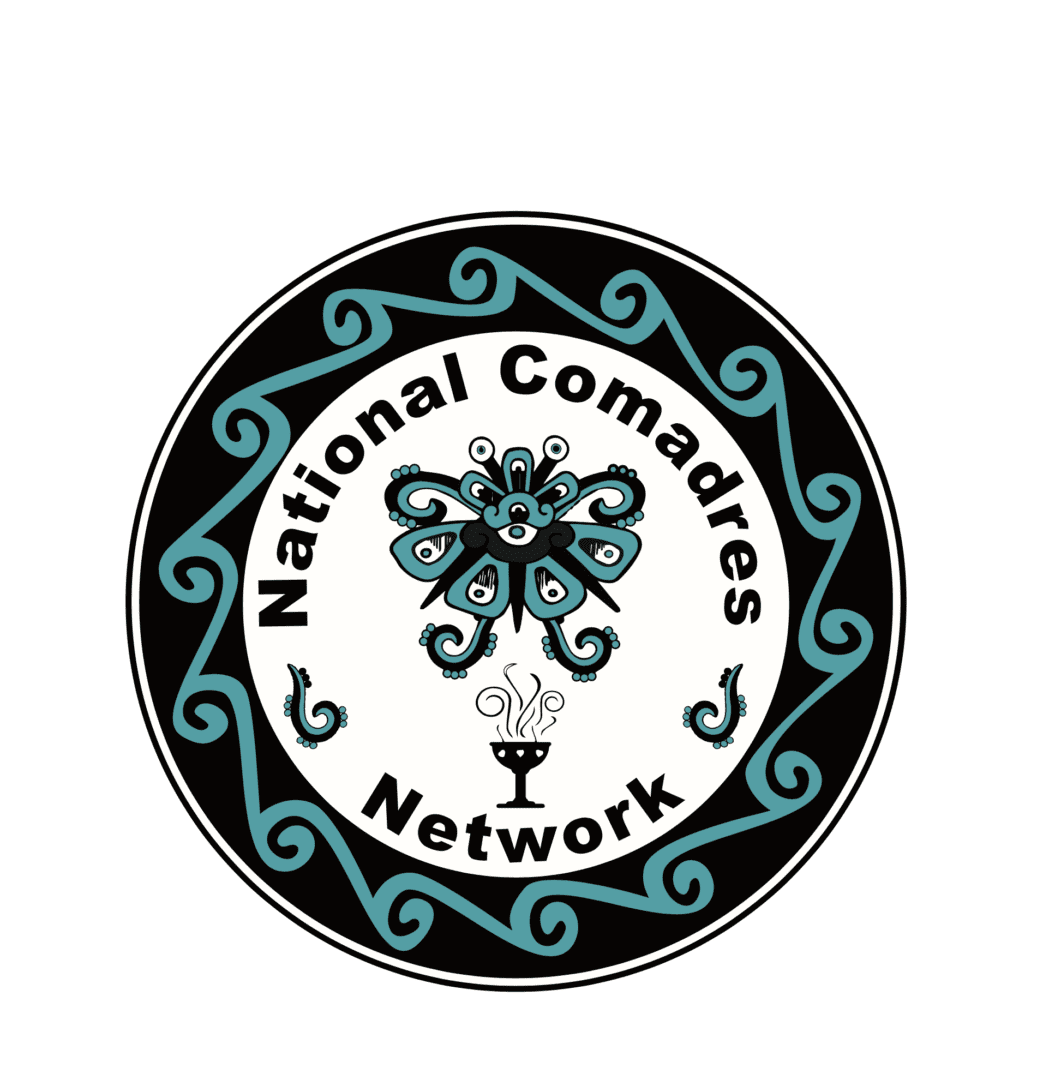 National Comadres Newsletter No. 4 (September 2020)
Greetings!
Another month has gone by so quickly as the times continue to be challenging and unpredictable. However, this is not anything unfamiliar in the lives of women. Women have always had to juggle, confront challenges, multitask, and keep it all together, putting themselves last. It is not that women want to be martyrs, but they are taught to serve.
It is an amazing gift to serve and reflect light to those in need. We need to take time and recognize that the giver; is a gift! We would like to recognize all the women, grandmothers, mothers, and young women for the amazing contributions you add to your families, friends, community, and the world. All the women who have never been thanked, asked permission, or honored in their lives, we thank you, for being you!
We would also like to mention Geraldine Gonzales, the wife of Corky Gonzales, who transitioned on July 30, 2020, and was referred to by "La Voz," as "a quiet legend." One thing is definite; her contribution to the Chicano Movement thru her relationship with her husband and the community made the outcome much richer. We see you Geraldine Gonzales, and the countless other mujeres who have contributed without mention, and thank you for your sacrifices.
To see the full message and read reflections from Laura Tinajero, please click this LINK