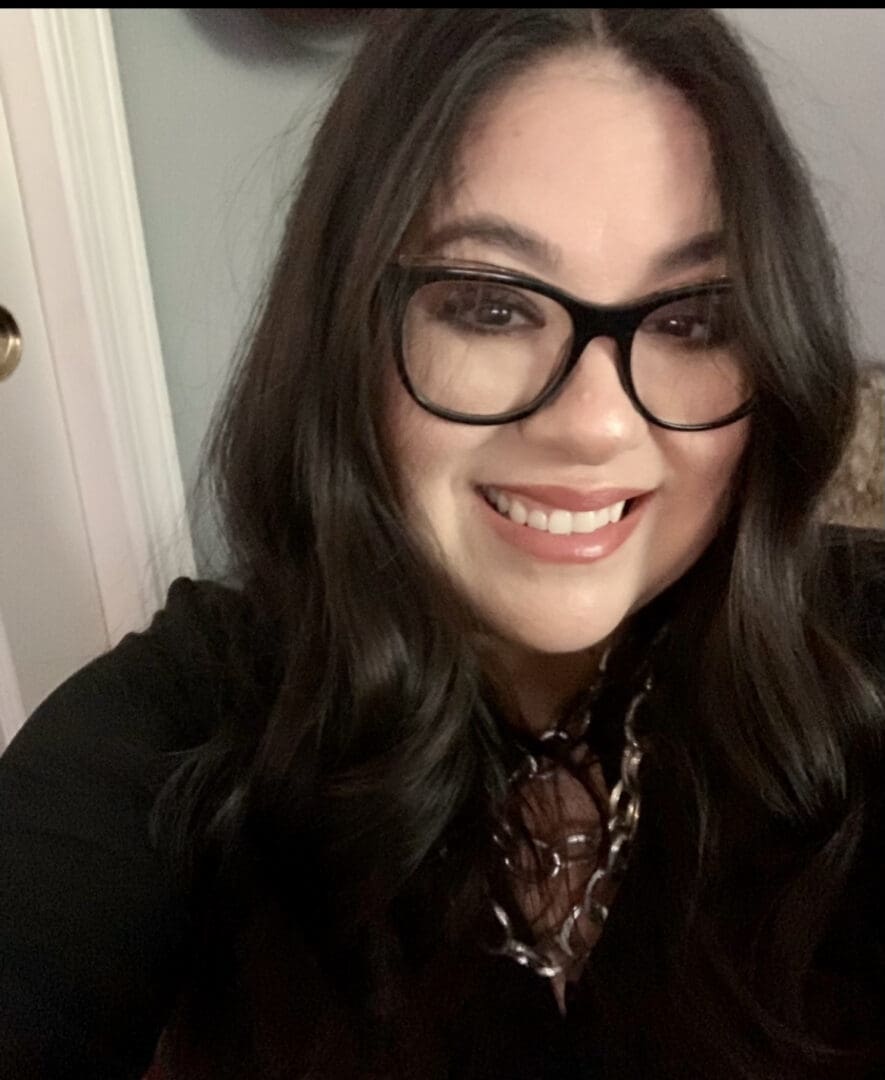 National Comadres Newsletter #21 (February 2022)
Buen dia amazing mujeres! As the world celebrates LOVE this February, I was thinking about how difficult these times could be for a lot of us. The expectation of a "perfect love', a "perfect gift" or a "perfect romance" can make us feel very dissatisfied or overwhelmed. Especially when we scroll through Instagram feeds, and find countless pictures of the bouquet of beautiful flowers from a romantic partner or the fancy candlelit dinner setting for two, at an extravagant restaurant.
While reflecting on this I started thinking about my journey towards healing, I've always struggled with rejection and feeling not accepted. Holidays especially valentine's day have been difficult for me throughout the years. In my experience feeling rejected has always looked like I was waiting for the perfect everything. For as long as I can remember, I was always trying to do my very best to fit in and feel accepted. I've always expected the same from people and nothing seemed to be good enough. A few years back I started learning that love and acceptance start with me, little did I know, love comes from within. When we celebrate all the parts of us, even the ones we hate, we all are perfect, beautiful, and worthy of love! We are sacred!
It has been a lot of hard work to learn to accept me, for who I am, and for who the Creator intended me to be. Part of the journey has been to stop looking outside of myself for validation and do things to feel worthy. With the guidance of the Creator and strong powerful Mujeres, I'm on my way towards healing and now I buy my own flowers! I hope you love yourself so much that you shower yourself with lots of gifts and flowers! Que a si sea!
Happy LOVE month to you all!